Pre-Owned 2000 Chevy Camaro Z28 Convertible For Sale In Colorado Springs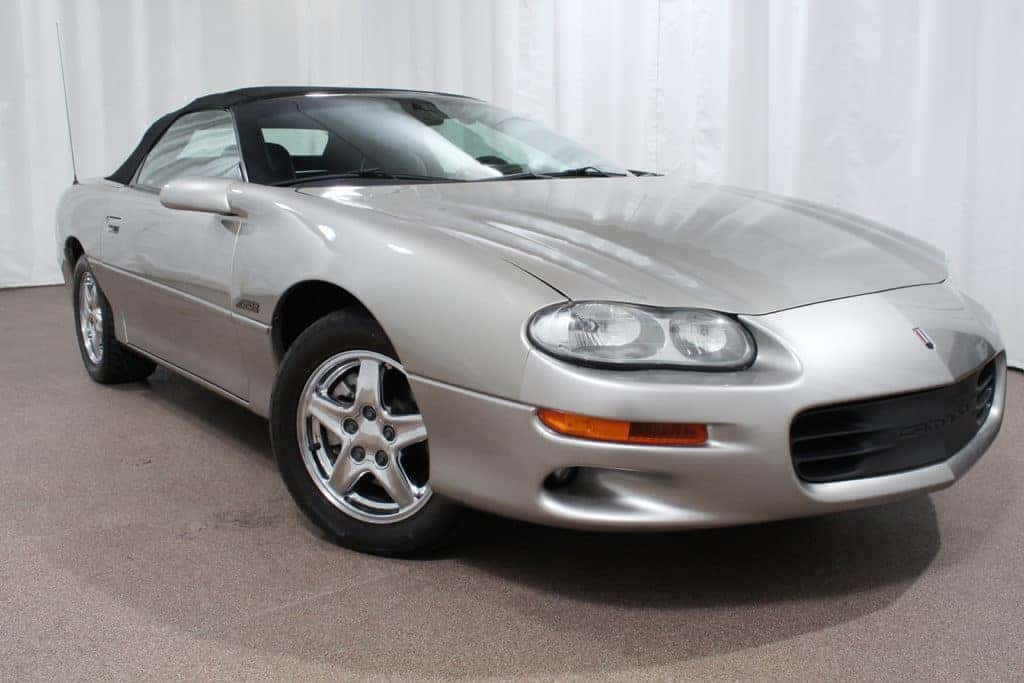 Go ahead! Look up the 2000 Chevrolet Camaro Z28 Convertible on the major car review sites, and you will see a lot of gearheads still giving it 4 and 5-star reviews. One consumer reviewer reported that his wife had been through three cars in the same time he had driven his Camaro. Another felt he was wasting his time when he tore down the engine to rebuild it. He "should have just left a good thing alone."
This classic muscle car available at the Red Noland Pre-Owned Center will let you drop the top and hit the road with all the fun and excitement you would expect. It has less than 90,000 miles on the powerful Chevy 5.7L V8 that will let you conquer the straightaways from Colorado Springs all the way to Kansas City. It will also get you over Colorado's high roads like Independence Pass and Cottonwood Pass. It has low miles for a vintage car, so you will have years to fill your need for speed.
Some folks might not believe it, but a convertible is great in Colorado. Here on the Front Range, there are several days each month that you can drop the top and enjoy the fresh air. What better way to see the golden aspens this fall than with the top down.
Come on down to the Red Noland Pre-Owned Center and experience this 2000 Chevrolet Camaro Z28 Convertible. We would love to get you the right financing to put you in command of this adrenaline rush!